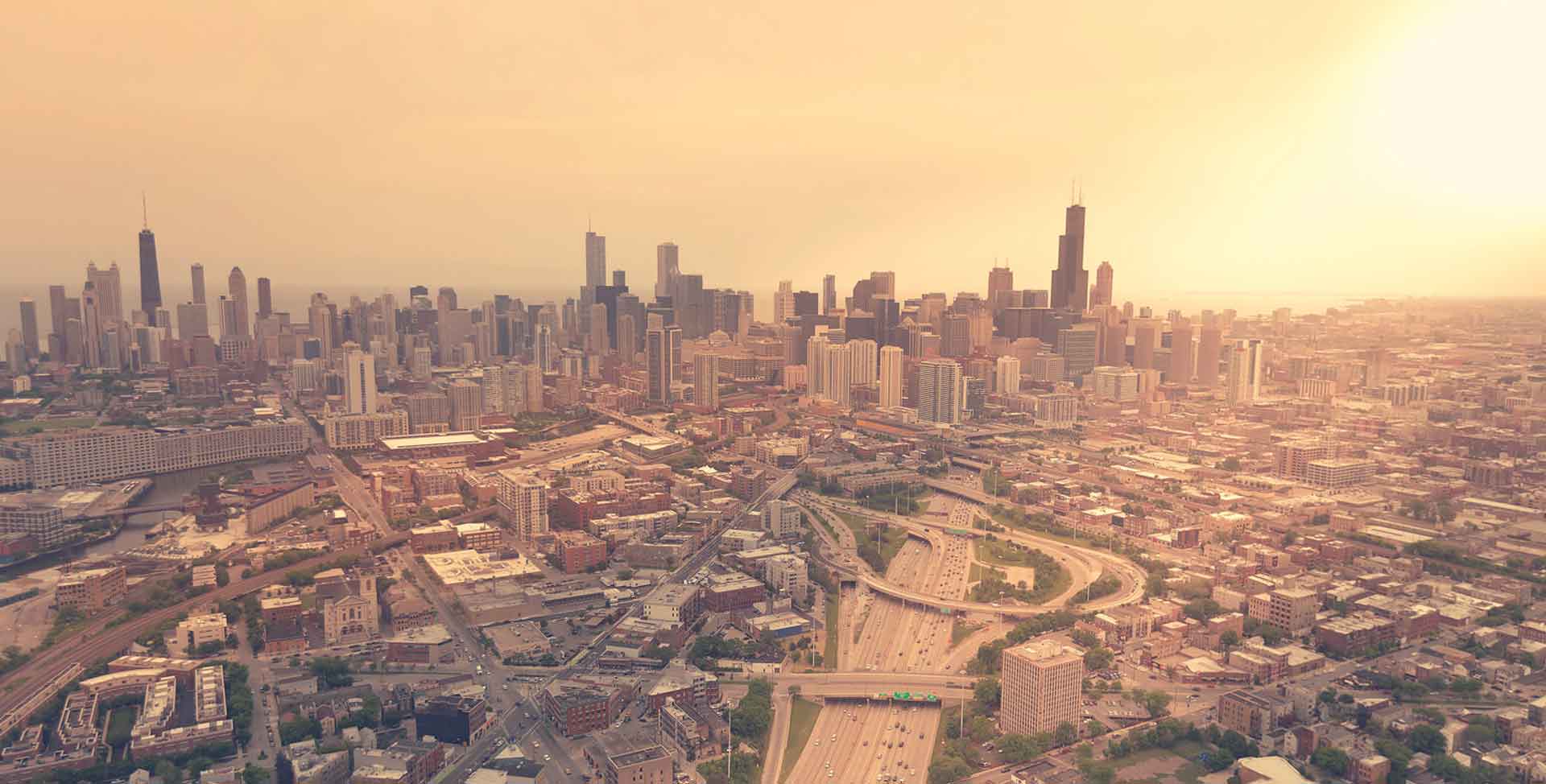 Home of The
Ambassador Board
Exclusive distributor of the Ambassador Board Connect series designed for 2 and 4 pipe fan coil systems.
The Ambassador Board Connect series offers you options!
Looking to upgrade to a WI-FI thermostat? Try the 2 relay board. Looking to add more to your fan coil system such as UV bulbs or humidification? Take a look at the 3, 4, or 5 relay boards!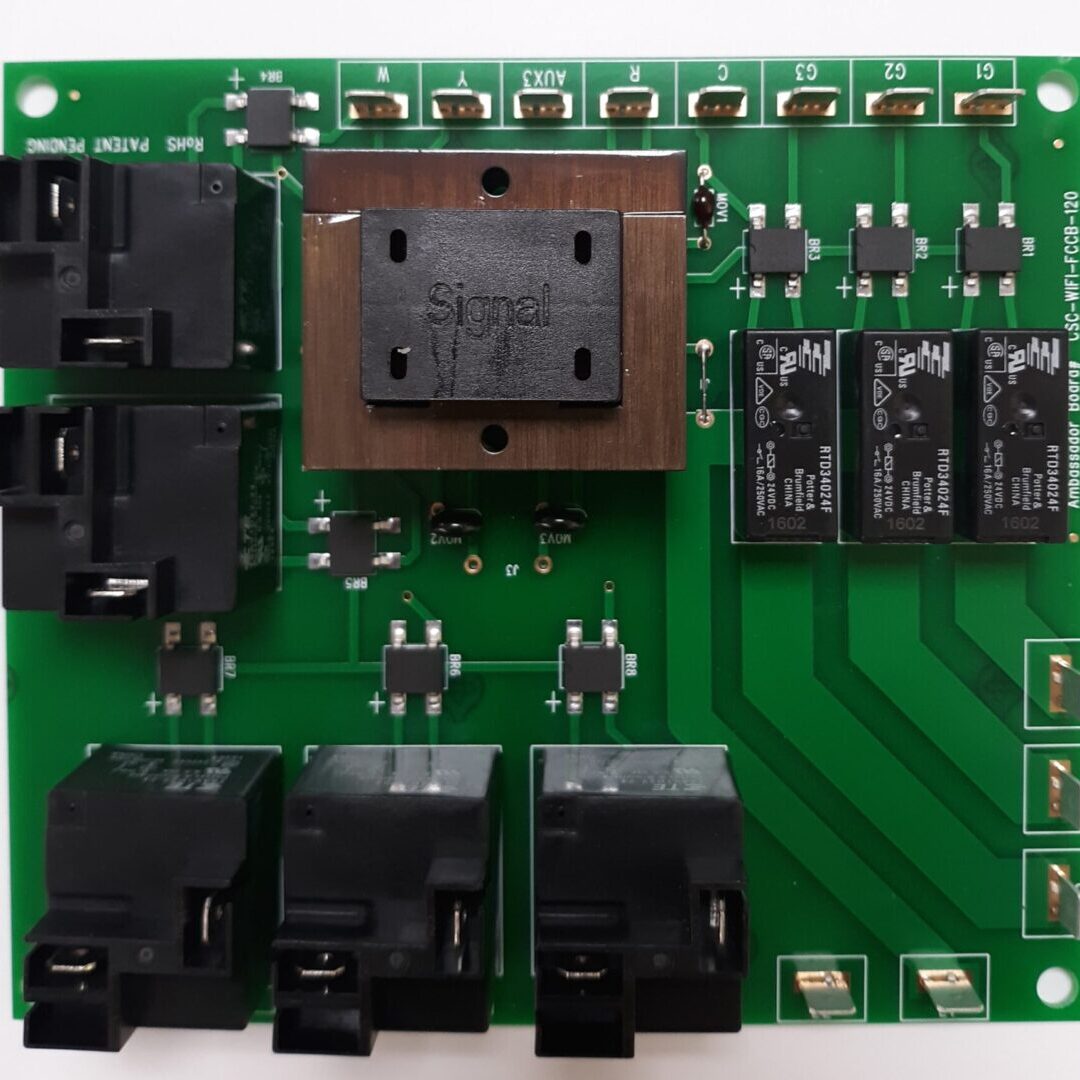 Ambassador board
Connect Series
The Ambassador serves hotels, engineers, property management companies, condos, apartments, and any facility with a 2 or 4 pipe fan coil systems. Separate yourself from the competition with the Ambassador Board! Connect your facility towards 100% occupancy, offer your tenants better indoor air quality and make their stay more individualized by offering a WI-FI thermostat with humidity control!
Designed exclusively for hotels, high-rise condos and apartment applications and works with 120 volt and 240 volt fan coil units.
Allows a low voltage WI-FI thermostat to communicate with 2 or 4 pipe fan coil systems.
Additional relay options for ultraviolet light, bi-polar ionization, humidity control, and low fan speed option for de-humidification.
Ultraviolet lights and bi-polar ionization offer an efficient method to kill bacteria, viruses, molds, and other allergens in the air as well as significantly reduce allergies and asthma symptoms.
The added humidification also helps with allergies, dry skin, respiratory symptoms, and irritated eyes.